The Yawanawa Villages of Nova Esperança & Mutum invite you to-
Yawanawa Emã Sheni Shushuti 
A Celebration in the Yawanawa Sacred Village
  October 22-31st, 2019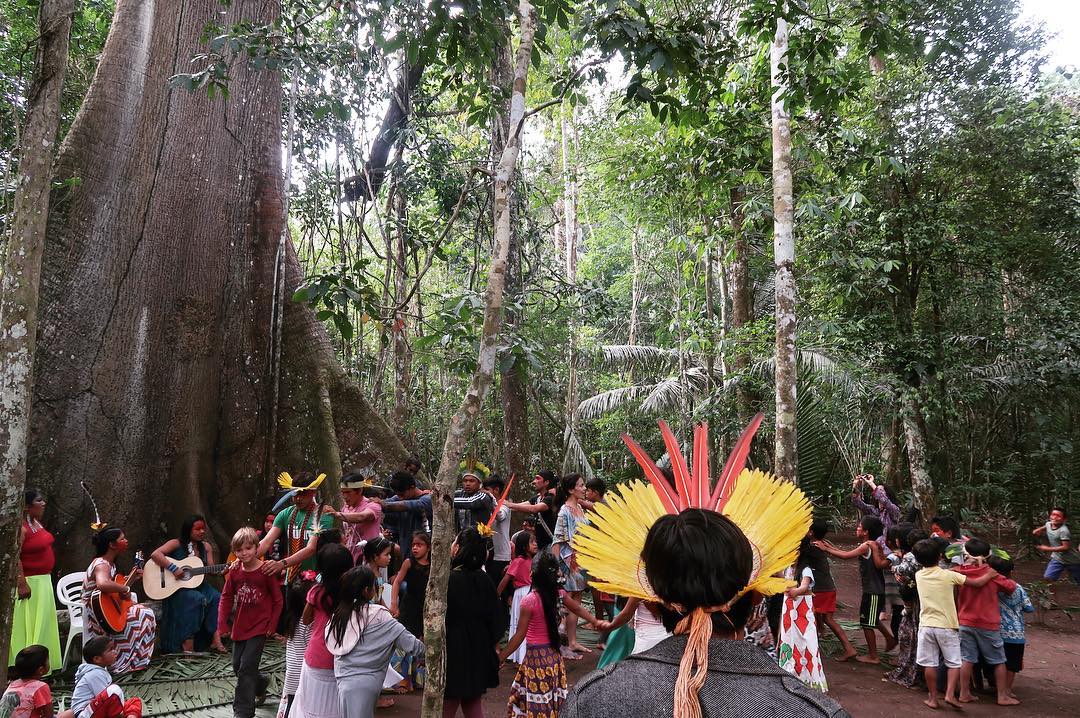 Join us for a once in a lifetime opportunity of healing and celebration in the 'Sacred Village' of the Yawanawá people in the heart of the Brazilian Amazon.
The Yawanawa Emã Sheni Shushuti celebration will take place in the ancestral village of the Yawanawa People- The Sacred Village. The Sacred Village (Aldeia Sagrada) is the sacred ancestral sanctuary of the Yawanawa from the times when the entire tribe lived together united in a single village. It is there where the burial grounds of the Yawanawa elders and Pajes (Shamans) exist until today.
The Sacred Village is the Spiritual center of Yawanawa culture; it is the place where all apprentices on the path of Yawanawa Spirituality undergo their Spiritual trainings and 'dietas' to become Pajes (Shamans). The land is blessed with fertile soil and rich biodiversity, including a large garden of medicinal plants preserving Yawanawa Ancestral Botanical plant knowledge.
SIGN UP HERE  FOR MORE INFO
Special Discount before Sept 15
VIDEOS FROM  PAST YAWANAWA RETREATS. INSTAGRAM @YAWANAWARETREATS